The statistics show that Manchester United is the sharpest finishing team in Europe at the moment. Manchester United have just experienced a 0-2 defeat at Arsenal's Emirates Stadium.
Figures from the Football Observatory show that MU has the highest percentage of shots on goal in the top 5 European leagues. Specifically, up to 48.6 percent of the shots of Man United hit the finish line.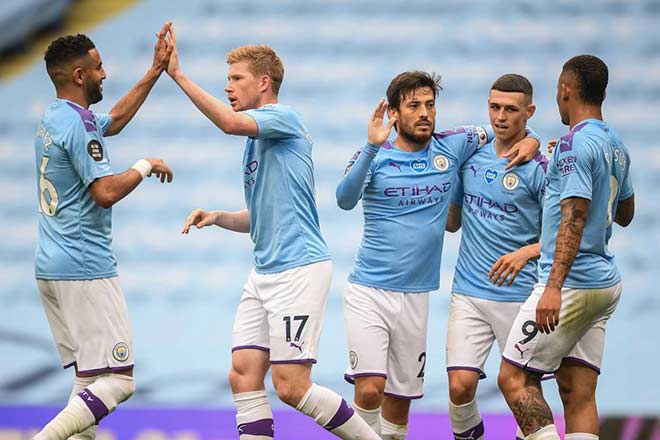 This figure is even better than the attack of Barcelona with 48.3 percent. 2 goals from Xhaka and Aubameyang made MU fall to 5th place in the Premier League rankings. However, according to newly released statistics, Man United is suddenly the team with the best finishing ability in Europe.
The percentage of shots on goal of Man City, the leading team in the Premier League, is only 12th with 42.7 percent. Meanwhile, Liverpool ranked fifth with 45.6 percent. The team beat MU in the match in round 30 Premier League, Arsenal ranked in 20th place with 42.1 percent.
However, this ratio also points to a problem in the scoring phase of Man United. They have many finishes but the danger to create a goal is not high. It is also considered one of the reasons why they lost to Arsenal despite the many opportunities.
Man United will have a relatively important match against Wolves this weekend in the FA Cup quarter-finals. The president of Spain's highest division gives the most fierce criticism to Man City and PSG. Those are the two teams that he thinks are putting the football industry at risk by their huge spending power and methods.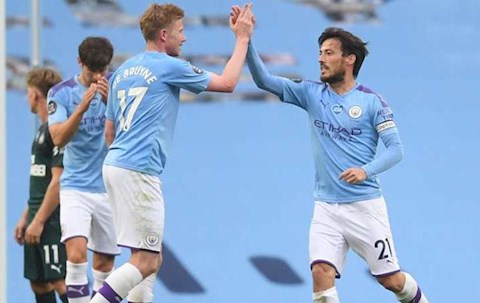 In addition, Javier Tebas also criticized five big English teams for being dishonest in this regard. They did not explicitly assert their views on the Super League.
According to Tebas, if the Super League tournament is put into official competition, it will ruin domestic football. Because then the big teams will put all their energy into this tournament, while using Team B for domestic matches.