UEFA President Aleksander Ceferin said the tournaments across Europe are ready to return but will be held on pitches with no spectators. European Football Federation president Aleksander Ceferin believes that playing back is an important step back to normal life.
And this is also to limit the financial losses that clubs are suffering from.
"I believe there are options that allow us to restart tournaments and finish them." Ceferin said. We may have to continue without the spectator watching on the pitch. But the most important thing I think is the match going on.
It is still early to say that we cannot finish the season. The impact of Covid-19 is terrible on clubs and tournaments. It's better to play football behind closed doors than not.
In such difficult times, it will bring happiness to everyone and a certain normal feeling. Even if the match can only be watched on TV. On 23/5, UEFA will continue to hold a meeting with 55 member federations. They will finalize the future of the Champions League, Europa League and national tournaments.
UEFA also plans the Champions League final to take place at Ataturk Olimpiyat Stadium, Istanbul on August 29. Three days earlier, the Europa League final would be held at Energa Gdansk.
UEFA is also ready to change the playing format in the Champions League. After finishing 4 rounds and go back to 1/8 round. From the quarterfinals onwards, matches will skip the second leg and will only play a single match on neutral ground with no audience.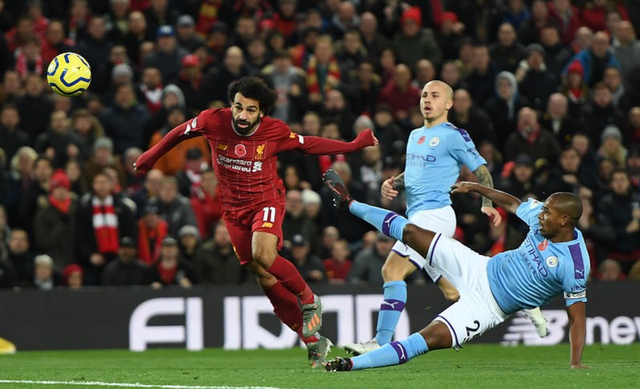 However, if UEFA changes the competition format to a television copyright and finds a city capable of organizing matches, it is not a simple matter.
This makes UEFA have to negotiate with sponsors and clubs. Because changing the venue will be difficult to ensure the broadcast for broadcasters.
UEFA insists it will not cancel or end the 2019/2020 season soon because it will have to pay back a huge TV royalties. Besides, they want to ensure fairness for the teams that have the advantage of winning the championship or winning the European Cup.